Low cost web designers in Kerala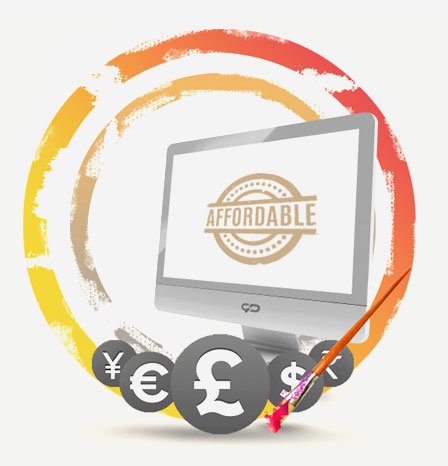 I'm a Low cost web designer offering cheap and best web designing & development Kerala India.
We all prefer to go for low cost options from where we get to choose, even in the field of web designing it is not different, we all get to see various web development offers in different price range, what does really makes the difference in the price ? The answer is "Quality and Experience" Not every web design company can develop a good quality website in affordable cost, But we freelance web designer can offer cheap and best web design solutions.


Low cost web designing Kerala India

When you hire a Freelance web designer from Kerala , you can be sure about the quality and affordable pricing as we don't have that running expenses like a web design company have, We freelance web designers are more creative and productive as we don't work under pressure, we work for our own. Honesty is the key of any successful freelancer, you will get to hire the best freelance web designers in Kerala who you can trust and relay on, most reliable and talented freelance web designers in India are mainly from Kerala

An affordable web designer in Kerala for high quality website designing that meets international standards
Experience and Industry Exposure
Experience really matters in any field, Most of the Freelance web designers would have once worked for some leading web design companies and then choose to freelance, Choosing the most experienced web designer will cut short your effort to convey the requirements, we can easily conceive your web requirements and can convert it in to a brilliantly coded excellent website.

"Low cost web designing Kerala" Do they really give you in low cost ?
Beware! Some companies initially impress people by giving attractive low cost offers for web development, and then later on charges 3 times extra money for the website renewals. Most of them fail to provide what they offered, or they will deliver a poor quality unattractive website with lot of issues and bugs.